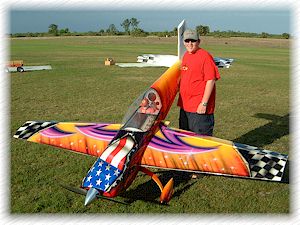 "Roland Matt Scheme"


3W 40% Extra 330S shown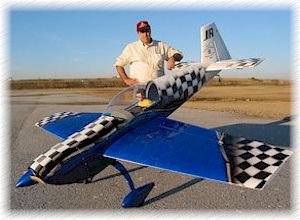 "Blue Racing Flag"
3W 40% Extra 330S shown
Aircraft International
Presents...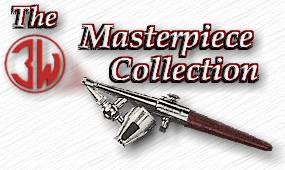 Features
Control surfaces pre-hinged but not glued (model owners have their own glue preferences)
Expertly covered in Ultracote
then finely sanded and painted
Airbrushed automotive colors have a flexing additive to prevent chipping
All painted surfaces have a protective clear coat applied
Landing gear painted
Wheel pants painted and installed complete with wheels and axles
Tail wheel bracket & wheel installed
Canopy trimmed and attached to canopy frame with ~90 stainless hex-drive screws
Canopy mounts installed
Cowl painted & trimmed to accept 3W tuned canister exhaust system
Tank tray provided for fuel and smoke
All 3W kits are available
airbrushed in a number of different
paint schemes.
Please contact us for availability.